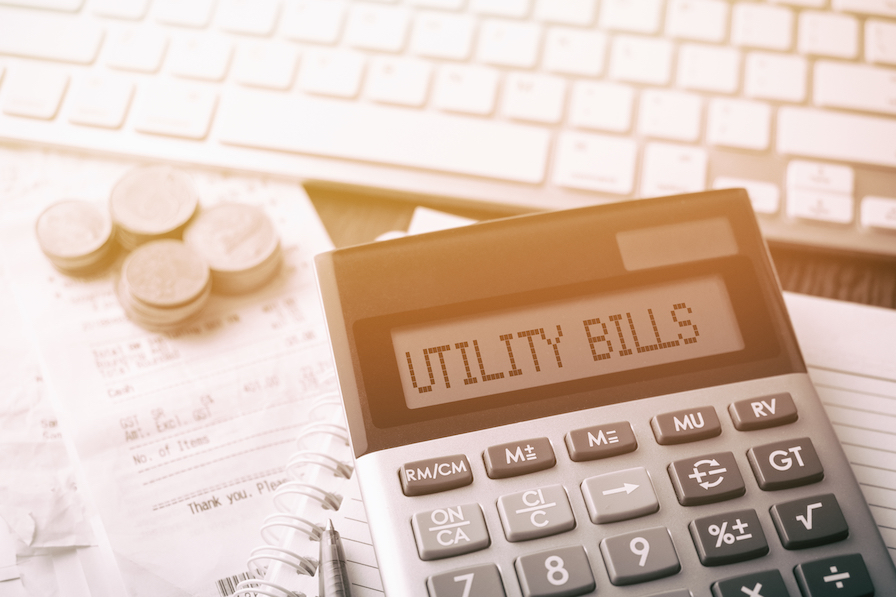 ERCOT Summer Reserve Margin News
ERCOT released its final Seasonal Assessment of Resource Adequacy (SARA) prediction on Thursday, March 5. The forecast covers Spring 2020 (March – May) and also included the preliminary Summer (June – September) assessment.
While ERCOT anticipates having sufficient generation to meet a 64,233 MW spring peak load, it looks like people in the Dallas-Ft. Worth area will use a record amount of  electricity this summer. And that indicates there's a potential again for high Dallas electricity rate spikes.
ERCOT Reserve Margin Effects Dallas Rates
Back in December, 2019, ERCOT forecast this coming summer's peak load would be 76,696 MW and that the planning reserve margin  would be 10.6%. That's about 2% more than last year. This also included new 88 MW of natural gas, 77 MW from solar, and 348 MW from wind. Since then, the total resource capacity has increased slightly to 82,417 MW. However, there's still 1.3% or 1071,4 MW of generation supply ERCOT still needs to find.
According to the North American Electric Reliability Corporation (NERC), which maintains and monitors grid reliability standards throughout the continent, ERCOT should ideally have a reserve capacity of 13.8%. But because ERCOT's role in the U.S. grid system, it must generate most of it's own power. Consequently, ERCOT is the only grid in North America where its reserve margin does not meet or exceed what NERC recommends.
So, it looks like ERCOT plans on having another busy summer juggling grid reliability with demand. In the March 5 announcement, ERCOT President and CEO Bill Magness is quoted as saying "We expect grid operations to be very similar to last summer."
ERCOT Energy Pricing In Dallas
It's no surprise that many Dallas electricity customers are probably shuddering at the a sequel to Summer 2019. Last August and September saw the high heat and high demand that caused energy emergencies and tight market conditions and drove wholesale prices up to $9000. Horror stories circulated in the media about consumer electric bills that spiraled up into hundreds of dollars for just a few day's electricity usage.
But you can avoid getting burned by sky-high prices if you take action soon.
SWITCH NOW TO FIXED RATE ELECTRICITY!
Because of the mild winter and high production rates, there is a record amount of natural gas keeping natural gas prices submerged below $2.00/mmBTU. Because natural gas is burned to spin up most of the electricity generators in Texas, electricity prices are likely to fall. That's likely to happen in late March when temperatures are too warm to need heat but too cool to need air conditioning. This kind of low demand affects Texas electricity prices twice a year in what's known as "shoulder month" pricing. Customers who shop plans during the shoulder months can usually save money.
While it's likely that natural gas supply may stay comparatively high through the end of the year, Dallas-Ft. Worth electricity demand this summer will devour much of that glut. The EIA predicts "that prices will rise in the second quarter of 2020, as U.S. natural gas production declines and natural gas use for power generation increases the demand for gas."
There's no doubt that Dallas light company rates will probably increase when hot weather arrives. Because rates may briefly go lower, now is the time to switch to a fixed rate plan. And that's really important if you're in month-to-month plan or signed up with a wholesale electricity service supplier. Remember, fixed rate electricity plans let you lock in a low rate for the length of the contract. When other folks are paying through the nose to no-contract month-to-month plans or to wholesale suppliers this August, you'll pay the same cheap rate per kWh that you paid in May. You could save hundreds!
Cheapest Dallas Electricity Prices In ERCOT
The easiest place to shop for the best electricity rate in Dallas is at https://www.dallaselectricityrates.com. Customers can compare plans, read plan details, and shop for the best rate. They can also checkout our plan-shopping tips that help them find the best plan and save money.