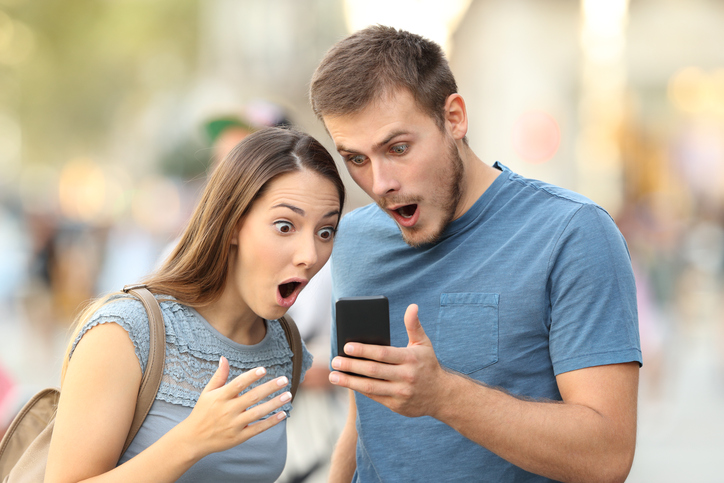 How do I compare Dallas electricity?
You know you've got your hands full when you compare Dallas electricity plans!  That's because there's over 40 retail electricity providers in the Dallas area. Sure, you're frustrated, especially if you're new to Texas. But with our energy supplier comparison website, we're here to make the whole process easier for you. So let's look at the four cheapest Dallas electricity rates for 12 month plans.
Low Fixed Rate Electricity in Dallas
Right now, it's easy to find the absolute cheapest from a Dallas light company. Gexa Saver Supreme and Gexa Saver 12 are offering the lowest rates for 12 month plans to new customers for — now get this — only 6.1 cents per kWh @ 1,000 kWh/month. The usage tier rate rises to just over 10 cents per kWh at 2,000 kWh. Beyond that, the price jumps substantially. Gexa's Saver Supreme has a rate that includes $85 in bill credits for 1k to 2k of usage.  Gexa's Saver 12, meanwhile, has a rate that gives you a $95 bill credit when your usage hits 1,000 kWh and above.
Both plans have zero monthly charges but they do have rather steep $150 early cancellation fees.
One big perk is that Gexa recently announced that now ALL of its plans are powered by 100% renewable energy at no extra cost. So not only can Gexa's new Dallas customers get a great low rate but also cut reduce their carbon footprint.
Cheap Dallas Electricity Providers
Pulse Power's Texas Saver 12 offers a low rate of 6.2 cents per kWh. The rate is low because when your Dallas electricity usage hits 1,000 kWh, you'll receive a $95 bill credit. This usage tier rises to 10.8 cents per kWh at 2,000 kWh. While Texas Saver 12 has a tad higher energy charge, there's no recurring monthly charges. Also, the plan comes with modest early termination fee of only $20 per month remaining in the contract.
Compare Dallas Electricity Rates
4Change's Maxx Saver 12 is right behind the other offers with a low 6.3 cents per kWh. This competitive priced 12 month plan is powered by a $75 bill credit that kicks in when usage hits 1,000 kWh. High usage customers fare much better in this plan that the other two. That's because at 2,000 kWh, the rate is just 9.9 cents per kWh. No monthly charges and a modest $20 per month remaining in the contract make this offer one of the best competitive priced electricity rates in Dallas.
What are Dallas TDU Electricity Charges?
Oncor TDU delivery charges are passed directly to all electricity customers in Dallas with no mark up from the electricity supplier. Prices in each plan is based on an average price per kWh at three average usage levels (500, 1,000, and 2,000 kWh). This includes the electricity provider's energy charge multiplied by the kWh used plus Oncor's Residential TDU Delivery Charges. Currently, Oncor charges $3.42 (customer charge) and 3.135 cents per kWh used. Bill credits are then subtracted from the total to arrive at the average price per kWh shown.
Who has the cheapest Dallas electricity rates?
Because Dallas electricity providers compete for customers, their rates change constantly. The best way to save money on your Texas energy is to stay informed about the best cheap Dallas electricity rates that are currently available. You can do that by bookmarking http://www.dallaselectricityrates.com and coming back to check on prices. We're also going to be providing useful energy saving tips, news, and resources to help you stay ahead of Texas energy prices. Stay tuned!